While I'm silly and light-hearted, my writing isn't generally comedic by any means. If I had to categorize it, it's usually a more heart-string, touchy-feely, make you feel warm and fuzzy type of thing. However, being pregnant for the past five months has pushed my sense of humor to a new level. (Because if you don't just learn to laugh at everything and shake it off, you will go crazy.) So in the same spirit of a good belly laugh, and head nod of agreement, I am going to share with you, through my experience, a few of the the things people love to tell pregnant women.
Their Bloody, Gruesome, Death-Defying Delivery Horror Story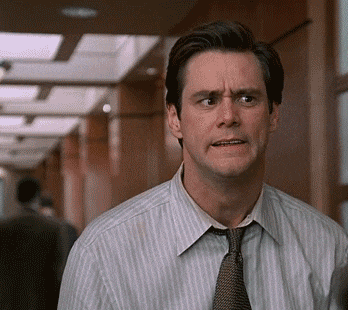 I know that getting this baby out of my body isn't going to be a day at the spa, but you don't have to tell me how you ripped from bow to stern and labored for 86 hours. It always starts like this, "When I had [insert name here]…. blood… gore…. agonizing pain…. almost dying… but I'm sure it won't be like that for you." Let's just keep story time to a minimum until the small human is on the outside, okay?
How to "Get Your Body Back as Soon as Possible"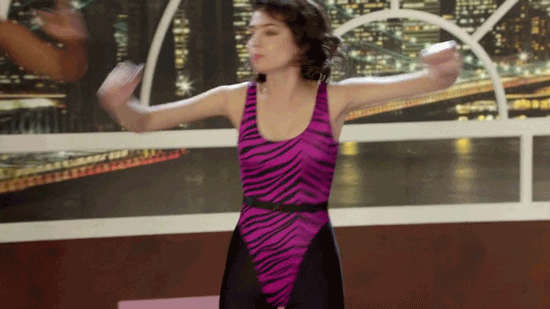 "Now after the baby comes, all you have to do is…" or "Don't worry, you'll lose the baby weight.." …. After I never said anything about it. While my fitness is a priority for me, I think I may be a little preoccupied right after I give birth. Just a hunch.
The "Right Way" to Parent Your Unborn Child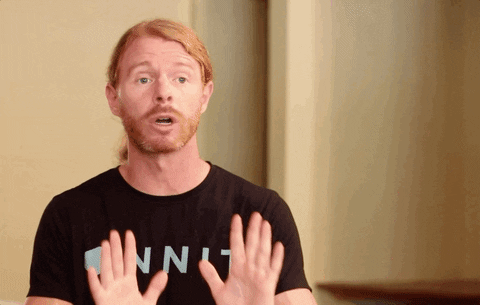 This. So much this. I didn't know how many people had PhDs in parenting until I announced my pregnancy. I've been told everything from how much to hold my baby, to movies not to let them watch.
How and Where to Deliver Your Baby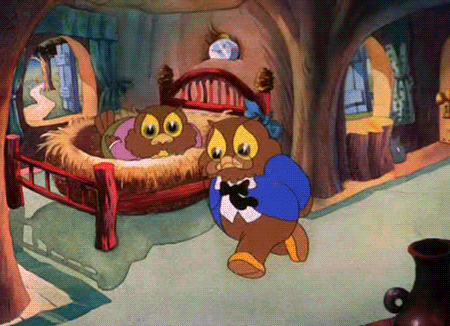 Again, everyone becomes an expert when the talk starts about your delivery (whether you bring it up or not). From water births, to hospitals, to a Chick-fil-a bathroom, everyone knows what's "best for the baby" with your delivery and isn't afraid to tell you what must be done.
I hope you've gotten a good laugh or just the feeling that you aren't alone through this crazy thing called pregnancy. I'd love to hear some of the wildest things someone told you while you were pregnant! Comment below or go to my contact page to join the discussion!
As always, Sweet Dreams and Happy Travels lovelies!